Bringing together sellers and collectors
Cabinet7 was born as a spin-off of the world's largest Cognac online retailer cognac-expert.com which we started back in 2009.From day one we have been receiving messages over on Cognac Expert from people located all over the world who have come to find an old bottle in their possession. Rare finds are presented to us, most often with the same question: What is the value of my bottle? Should I keep it in my collection or drink it?After giving free appraisals on these Cognac bottles, we later started with Armagnac valuations – and allowed bottle owners to sell their bottles via our online Cognac marketplace shop, reaching a worldwide audience of Cognac lovers and collectors.In order to professionalize and focus on giving the best possible appraisals possbile for an extended variety of spirits and bottles, cabinet7 is our latest project which is now able to receive increased submissions from users presenting their Whisky, Rum, Brandy and even old wine finds.
Cognac-Expert.com, the team behind cabinet7 is awarded & featured: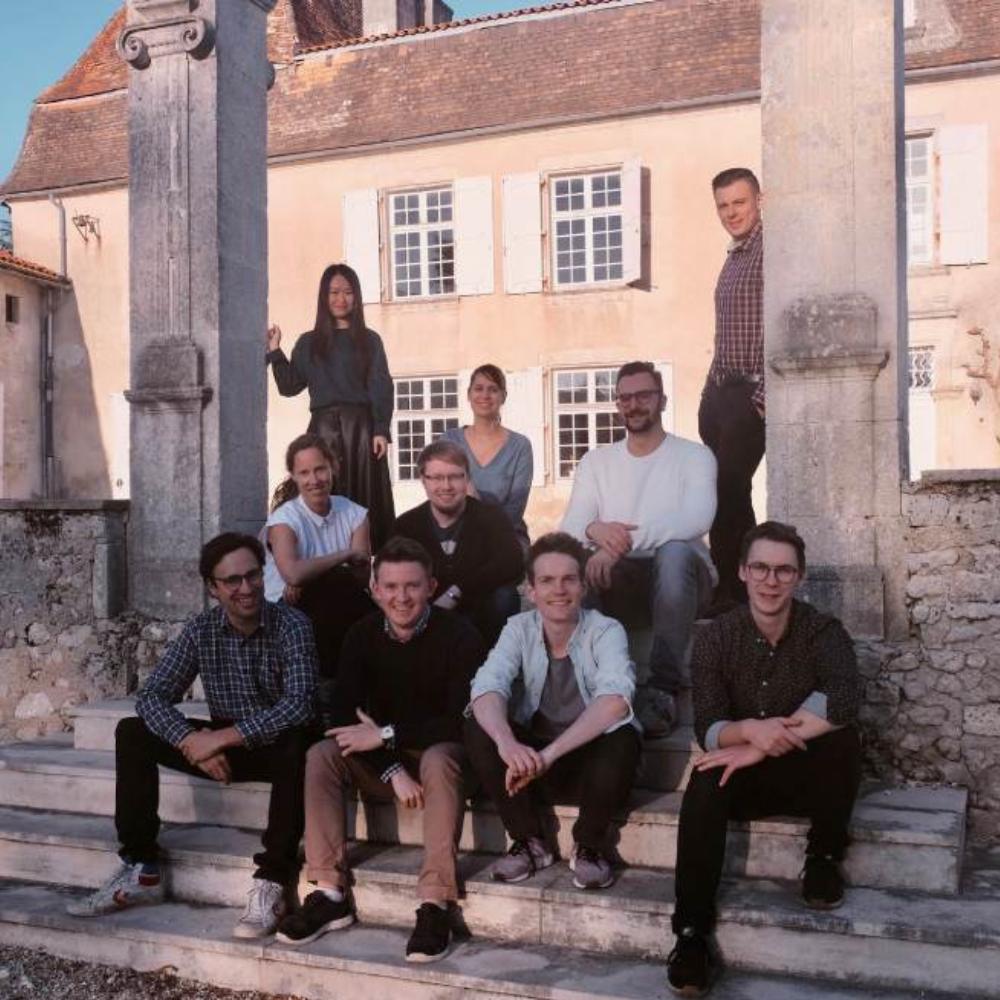 Our team's foundation is Sophie and Max, siblings from the Cognac region France.Operating from the Charente region from our family estate, we create ties between the local and the global by nurturing relationships with our neighboring producers, and presenting their craft Cognacs on a international stage.We grant you access to some of the smallest, artisanal Cognac houses through to the classic brands, while continuing to deliver exceptional service worldwide from the heart of France.
In this way, we offer our customers an authentic and unique shopping experience.
Started in Cognac, with old vintages from pre-phyloxera - over to Armagnac, we are building the world's market for collector bottles.
Powered by technology developed at Cognac Expert, we grant access to a marketplace allowing to find and sell exceptional lots.
Our exceptional customer service and buyer protection makes sure that all parties involved get the best out of save transactions.
We consider spirits as a fluent investment class, generating amazing value for heart and portfolio.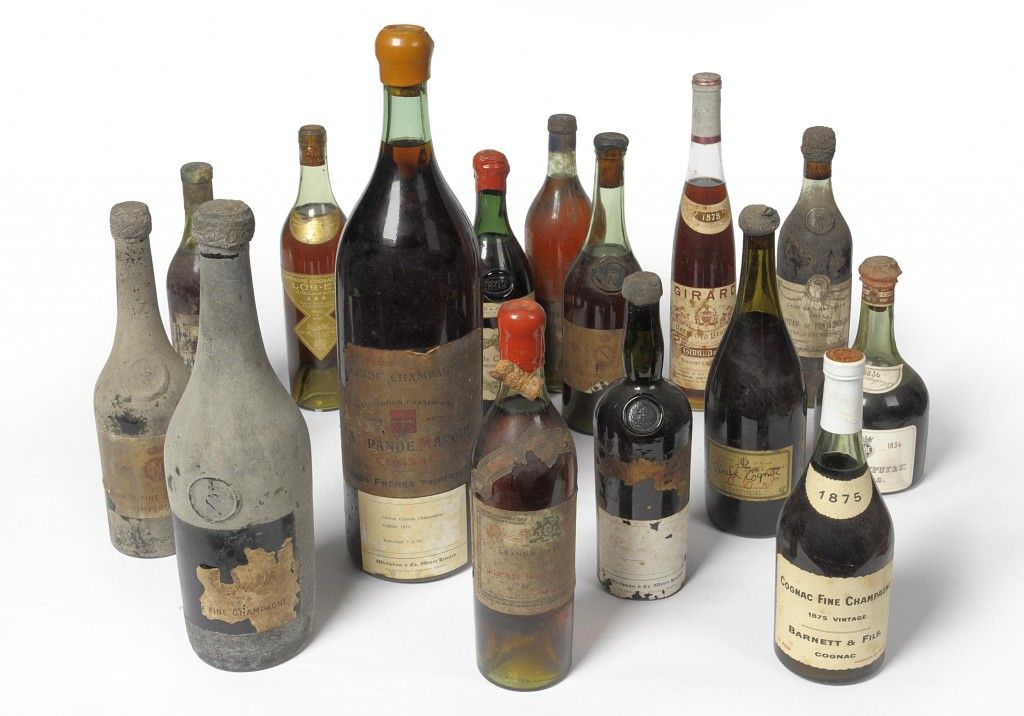 Expertise in old vintages
As we started in 2009 with selling Cognac worldwide, we became the leading experts in valuation of old Cognacs, followed by vintage Armagnac bottles.
Our roots are in Cognac, both spirits category and geographic: Today, our team of experts is extended to Rum, Whisky, Brandy and Schnapps releases.
With the technology we developed at Cognac Expert, we now deliver a framework for the best condition to buy and sell spirits.