The Safest Path to Your Dream Bottle#cabinet7buyerprotection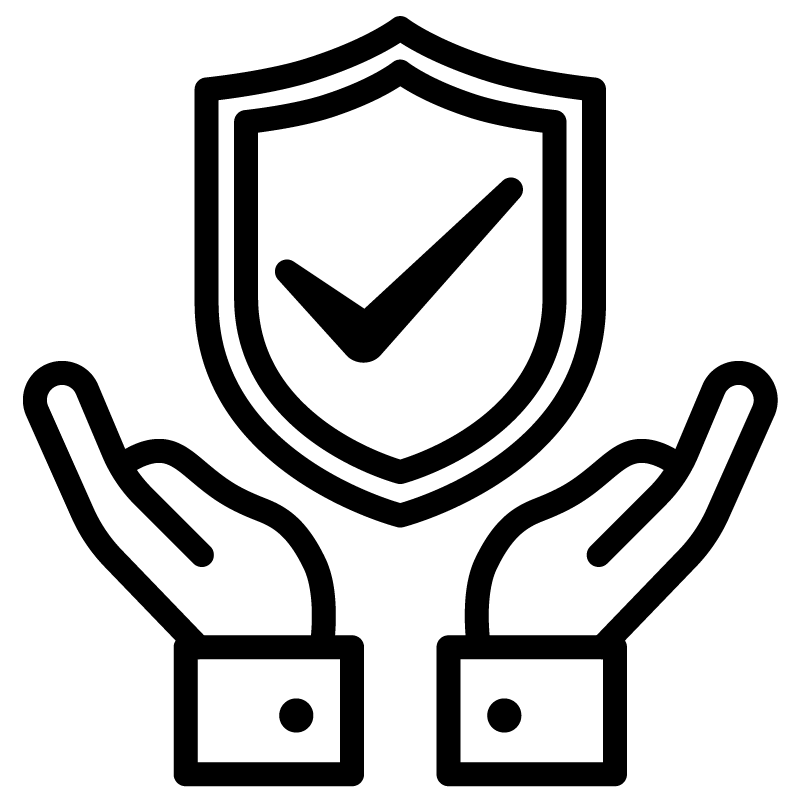 cabinet7 Buyer Protection: What's Included
Payment via our secure payment service
Authenticity checkup
Strict dealer guidelines
Insured shipments
cabinet7's quality & security team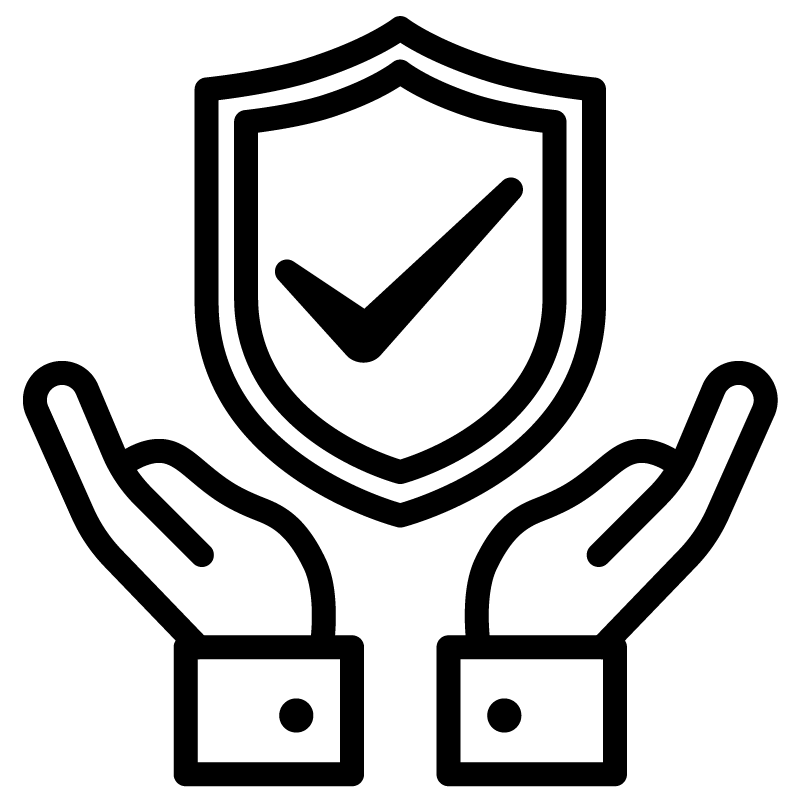 The Safest Path to Your Dream Bottle#cabinet7buyerprotection
cabinet7 Buyer Protection:

What's Included
Payment via our secure payment service
Authenticity checkup
Strict dealer guidelines
Insured shipments
cabinet7's quality & security team
Thanks to cabinet7's secure payment service, your payment is fully covered. We hold your money in our bank account. Thus, you have time to carefully inspect your order knowing your money is safe with cabinet7. Only if you - the buyer - do not claim a damage or a dispute case after reception of the bottle, then we process payout to the seller.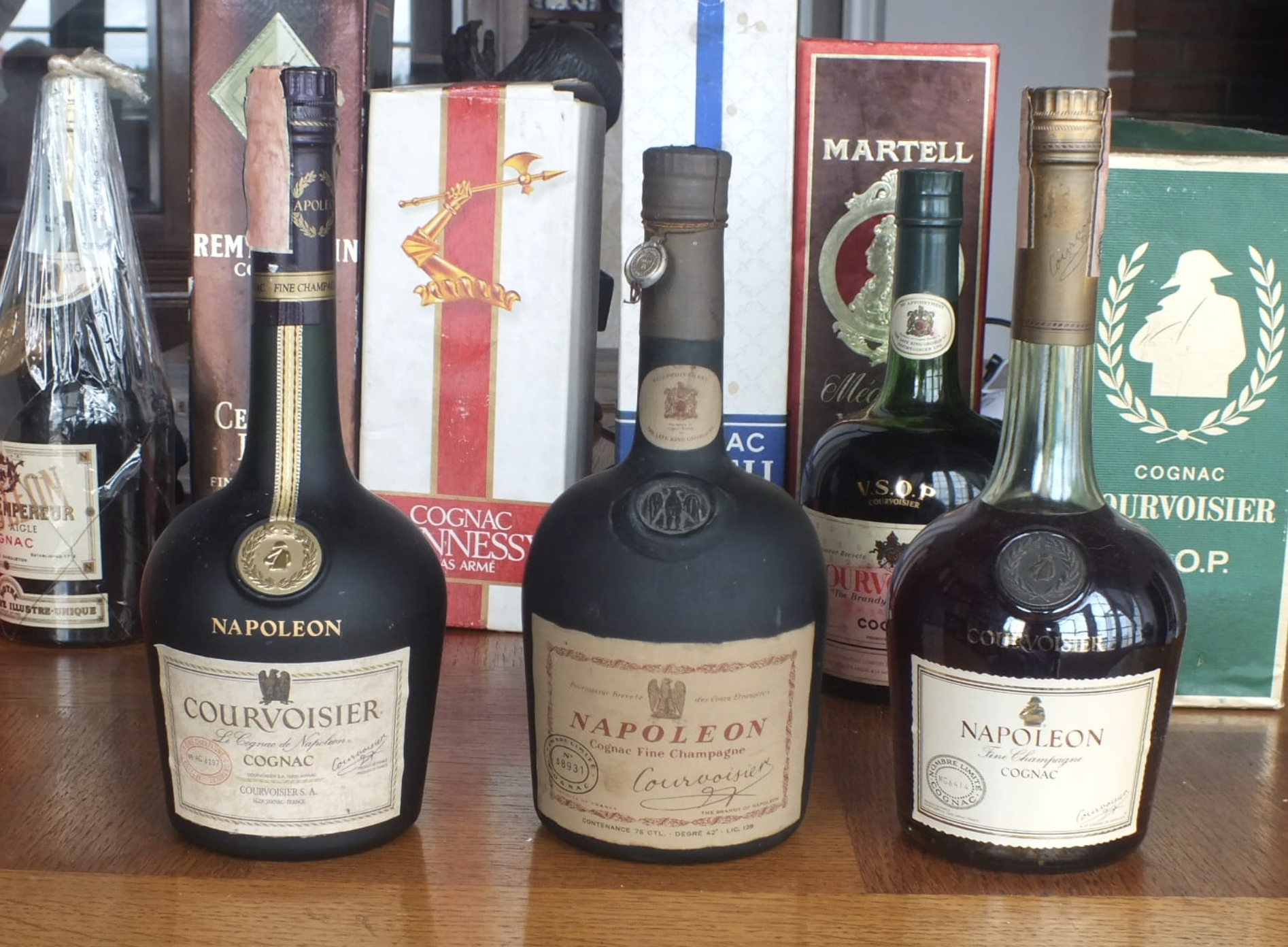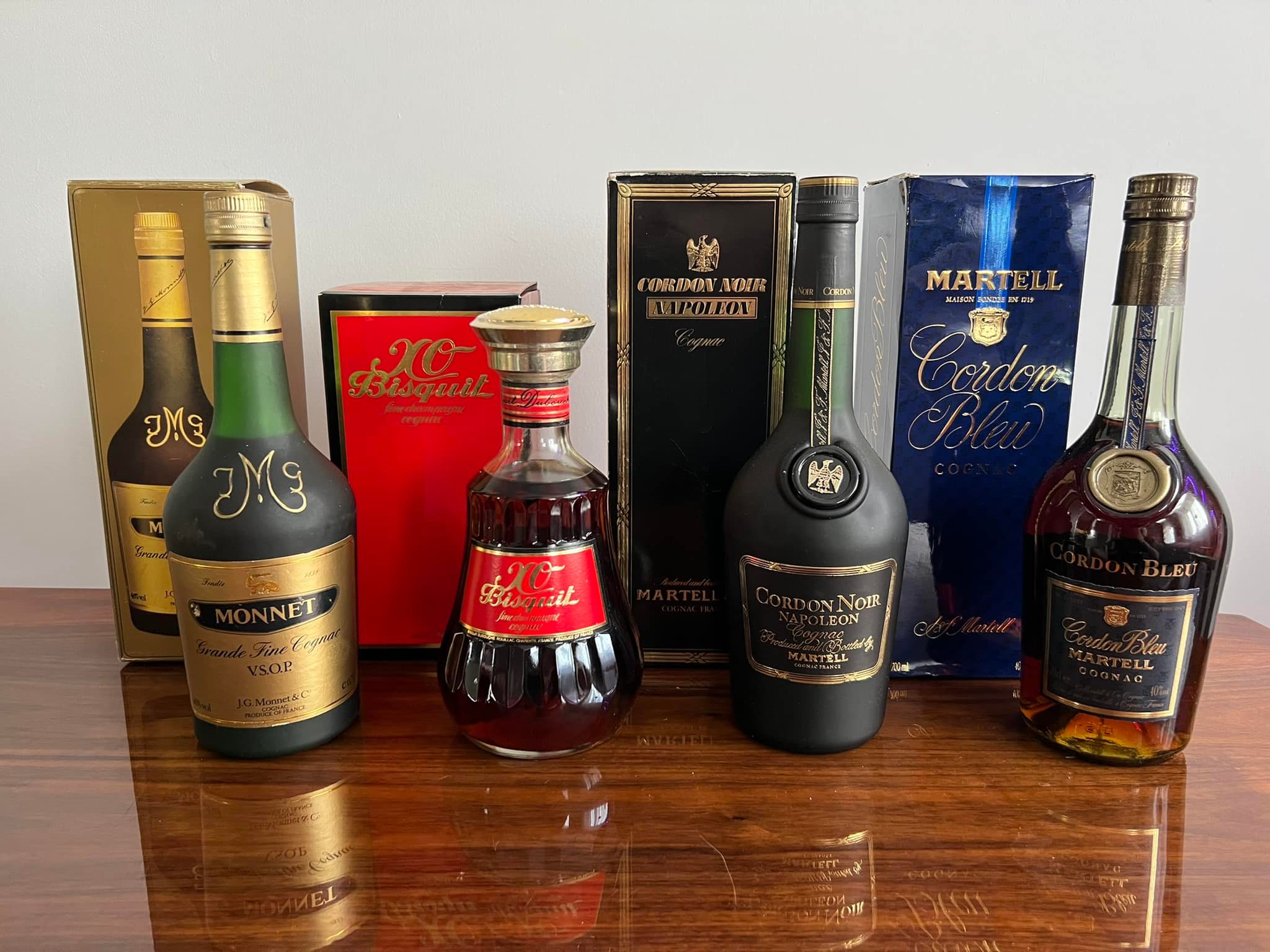 The appraisal team of cabinet7 carefully inspects every single submission with great detail.
It is of high importance to us to detect any potential counterfeit, and if in doubt, our team executes a variety of state-of-the-art verification methods including, but not limited to, live video analysis.
The vast database we've been developing over a decade allows us to confidently identify all kinds of different limited editions and collector bottles.
Additionally, we require our partnering professional dealers to execute authenticity check-ups on every single bottle they sell via cabinet7.
Cabinet7's quality & security team
Our quality & security team works hard to detect suspicious listings and address issues before they arise, allowing you to focus on what's most important – finding the right bottle.
Also our team is always here to support you during the whole buying process, in case there is any issue with the bottle you received.
Our support team is always available to assist you.
No matter what happens, you can count on us! Need help? Contact us.
Important Facts and Figures
Years passed since selling bottles
Customers via Cognac Expert
Traveled our parcels in 2021
Do I have to pay alcohol taxes/duties?
Second hand sales of collective alcoholic products are typically tolerated for two reasons.
All taxes have already been paid on the alcohol content
Such transactions are not about the sale of alcohol, but the sale of a collectible item
However, in some cases, there might be local taxes due. Both the buyer and seller have a responsibility to respect local tax rules, laws, or any potential import duties & customs procedures.
cabinet7 considers the traded items to be collectible items because the container/packaging is the actual object of the second hand transactions that take place on the platform, not the alcohol contained within.
Which payment methods are available?
Payments can be made by credit card, PayPal, or bank transfer, depending on the location of the buyer.
Is cabinet7 platform secure?
Yes, absolutely. Cabinet7 takes security very seriously, and has put in place numerous security measures to protect users.
SSL technology protects our users' transactions and provides visitors with proof of our digital identity. SSL is the standard security technology for creating an encrypted link between a web server and a browser.
With SSL, your online transactions are secure and confidential, and risks related to online trade are minimized.