At cabinet7, high quality photos play an important role in the description of an item. Potential buyers and collectors will inspect your photography in great detail. Clear, high-quality imagery is very important.
The better the picture, the higher the sales price.
Good quality images help to prevent buyer dissatisfaction.
Please take a look at our tips for taking great pictures of your item.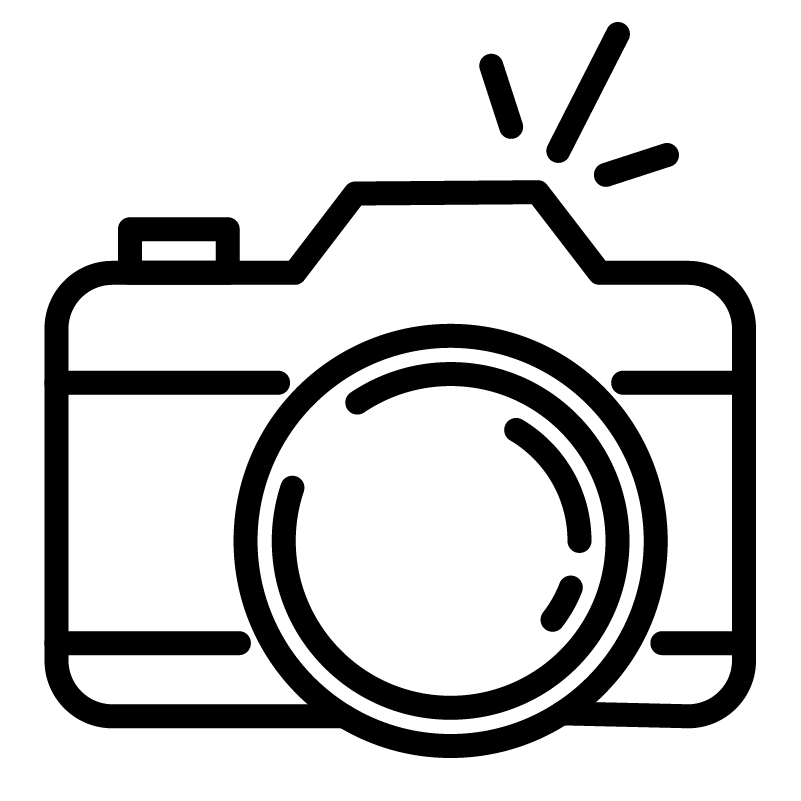 1. Use a neutral background
Use a neutral, and if possible white background to make your item stand out.
Consider using a large piece of cardboard, or a white wall.
Please take photos in broad daylight, as it helps to enhance the details of an item.
Artificial light obscures the true colours of an item. Do not use flash photography because it looks unattractive.
Make sure there is no shade on the bottle.
If the camera moves while a photo is being taken, the image will lose focus.
Please use a tripod for your camera so the photo is sharp.
4. Only depict the item you're selling
Only take pictures of the item you want to value and/or sell.
The background should be neutral.
5. Pick your camera carefully
A digital camera is far better than a smartphone camera for taking photos, especially close-up shots.
Do not take pictures where parts of the body are visible.
7. Bottle: Upright standing & entirely on photo
Please make sure to show the bottle standing upright. When taking a full size photo, make sure to show the whole bottle and not to cut off the top or bottom.
Do not take the picture from above or below, but from the side.
Avoid unclear, fuzzy photos.
The focus should be on the bottle, not on the background.
For closeup shots, make sure the part on which you're focusing is clear.