Here at cabinet7, we are experts in shipping high-value bottles around the globe. Having launched the worlds leading online Cognac shop: Cognac-Expert.com in 2009 – we've been globalising the Cognac market and internationally selling high-value bottles for more than a decade now.To guarantee the secure delivery of your bottle, cabinet7 offers valuable advice on how to pack it correctly. Pack each bottle as securely as possible, whilst maintaining the minimum volumetric weight of each parcel.
Each bottle should be packaged separately.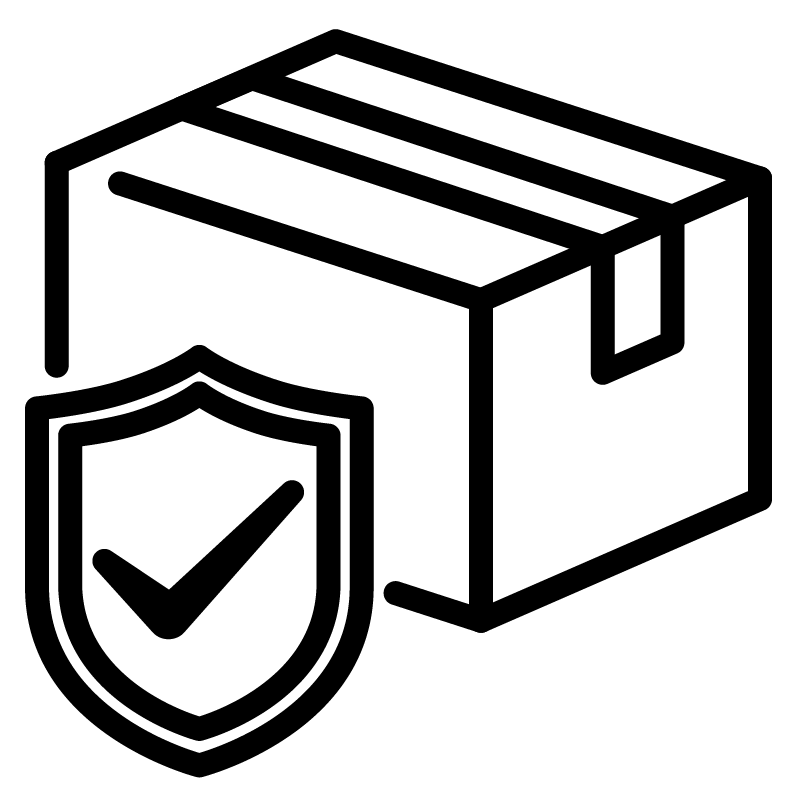 1. Use plain cardboard boxes
Using a discreet white or brown cardboard box is favored.
Avoid displaying any information about the contained goods and their value.
2. Use double wall cardboard
Please use double-wall cardboard. This strengthens the box during transit.
3. Secure bottles separately
The bottle should be secured separately using bubble wrap or inflatables.
We recommend using at least two layers of bubble wrap.
4. Take extra care when securing the cap/neck
The cap and neck of the bottle should be specially secured to avoid impact damage.
They should be tightly secured with an extra layer of protection.
5. Wrap the stopper separately
Stoppers, particularly crystal stoppers, must be wrapped separately to the bottle.
Use at least two layers of bubble wrap and place enough polystyrene chips between the stopper and bottle to avoid direct contact.
6. Fill up the box to avoid movement
Pack the box with polystyrene chips or discs to stop the bottle from moving around.
The logistic carriers can be rough when handling packages. Prepare for negligence and pack your box to avoid any damage.
We recommend using your national post service.
Always ensure the shipment and package is tracked. Tracking information should be forwarded to cabinet7 as soon as it's available, along with the shipment receipt.