Description
Seller purchased the cognac in the mid-1980's and the bottle has never been opened. Cognac bottle is still in its original packaging.
The Courvoisier Erte Collection includes 8 different bottles of cognac. No. 1 to No.7 of the Erte Collection bottle, and the decanter of 1988. The Russian-born French artist Romain de Tirtoff, also known as Erté (born in November 1892), designed the bottles of this limited editio: The visuals present the 7 steps of cognac making. The blends consist of rare Grande Champagne eau-de-vie, some of the eaux-de-vie used date back to 1892, the year of the artist's birth. These bottles are highly sought-after by collectors.
Private Seller from USA. Stored in China cabinet, upright. All duties paid.
Bottle size: unknown
LOT-1377
---
This product is from a private seller. Please be aware that cabinet7 merely provides a platform to buy and sell. When sold, the seller will pack the bottle themselves and send it to the buyer. We do our best to make this process as smooth as possible, however there may be some delay.
If you have any questions, please read our FAQ or contact us.
Your experts
Max von Olfers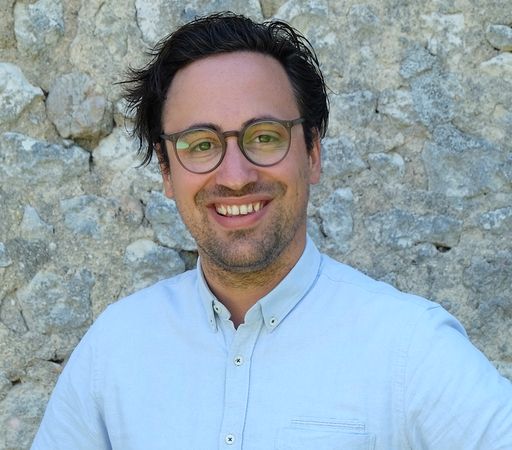 Max von Olfers is the founder of cabinet7, and has 10 years of experience with collector item appraisals. The oldest Cognac Max has consumed is from 1855.
Malte Lukowski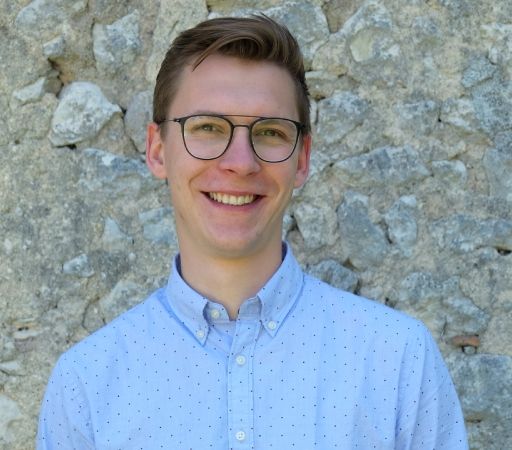 Malte Lukowski runs the operations & collector item departments at cabinet7, and has 4 years of experience with collector item appraisals. The oldest Cognac Malte has consumed is from 1920.
Other Courvoisier Cognac bottles
Other Private collector bottles bottles
See all *name* bottles on