Growth area & soil: Blend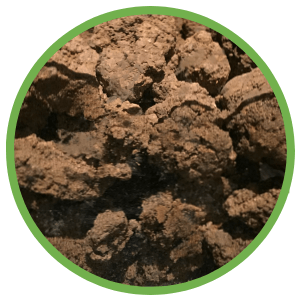 Bois Ordinaires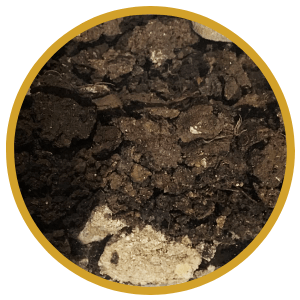 Borderies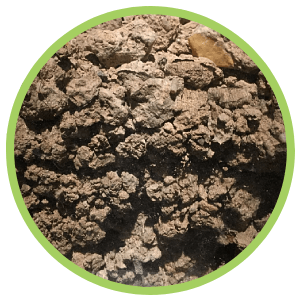 Bons Bois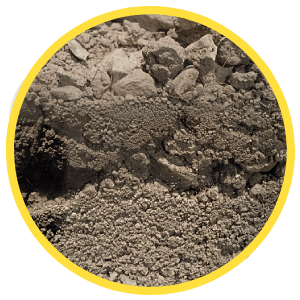 Fins Bois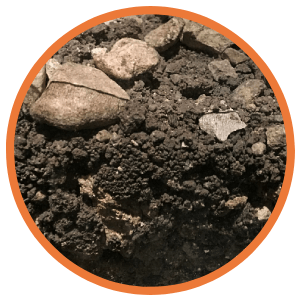 Petite Champagne
Grande Champagne
Description
Unopened in original packaging from collector.
"Each year, Hennessy invites devotees of its legendary X.O cognac to rekindle their admiration with a new expression of its iconic decanter. Inspired by the work ""Rock Grows"", this exclusive collection the sixth of its kind, is a tribute to XO's creative strength and subtle alchemy, turning Cognac into a sublime elixir. This iconic decanter have shaped Arik Levy's Rock and engraced his trace upon the surface of the gitbox that seems to be distroted form the inside by its vibrant & radiant power of creation. In 2013, Hennessy X.O Limited Edition in its sixth generation and inspired by nature and perfected through an imaginative creative approach. This Exclusive Collection pays homage to the role of time in crafting these rare eaux-de-vie, the exceptional character of this exceptional cognac and the singular beauty of Hennessy X.O."
Private Seller from France. Stored in dry place without daylight. All duties paid.
LOT-1404
Find more Hennessy products here.
---
This product is from a private seller. Please be aware that cabinet7 merely provides a platform to buy and sell. When sold, the seller will pack the bottle themselves and send it to the buyer. We do our best to make this process as smooth as possible, however there may be some delay.
If you have any questions, please read our FAQ or contact us.
Your experts
Max von Olfers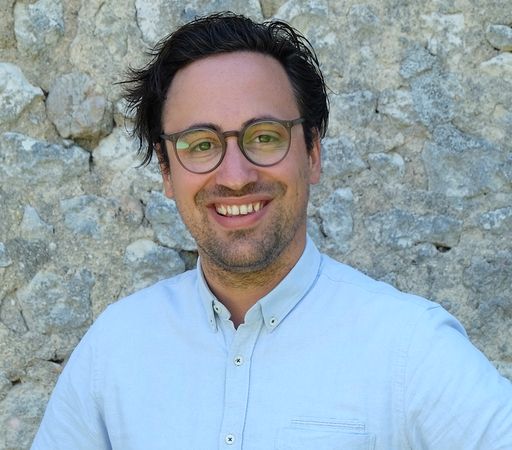 Max von Olfers is the founder of cabinet7, and has 10 years of experience with collector item appraisals. The oldest Cognac Max has consumed is from 1855.
Malte Lukowski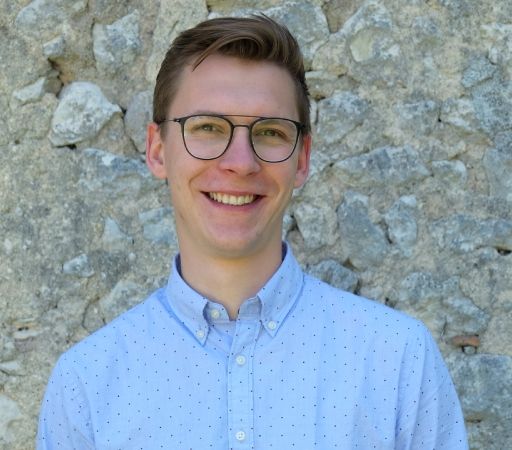 Malte Lukowski runs the operations & collector item departments at cabinet7, and has 4 years of experience with collector item appraisals. The oldest Cognac Malte has consumed is from 1920.
Other Hennessy Cognac bottles
Other Private collector bottles bottles
See all *name* bottles on